Canadian Expediting in Asia
Save on all your purchases and gain comprehensive insights into your operations in Asia – thanks to our Canadian on-site presence.
Contact
Duviter is a Canadian service company based in China and Vietnam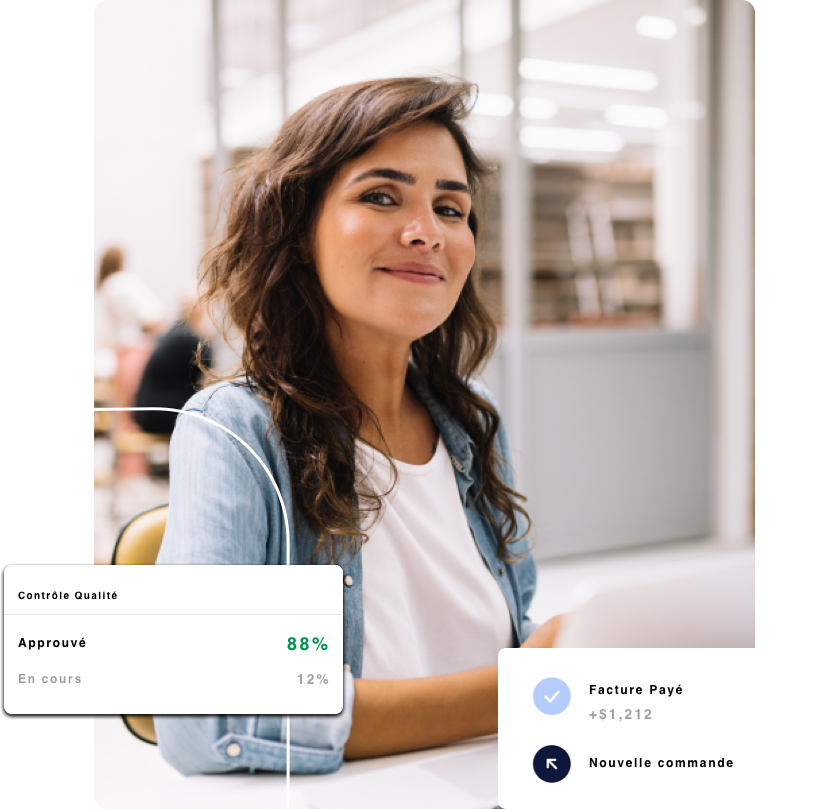 Our Services
We offer services in all of China and South-East Asia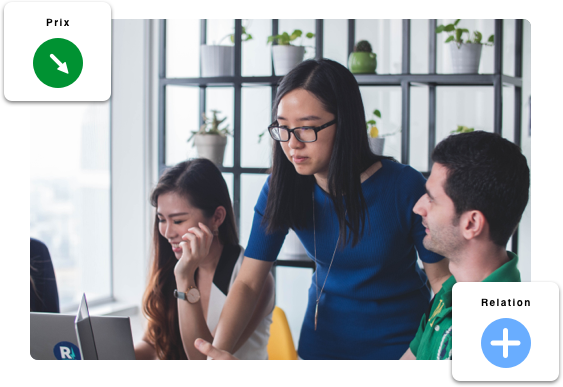 Outsourcing, Sourcing, and Procurement
On-site presence for successful sourcing Supplier searches in 6 countries Purchase order (PO) management Supplier visits and audits Price and payment terms negotiation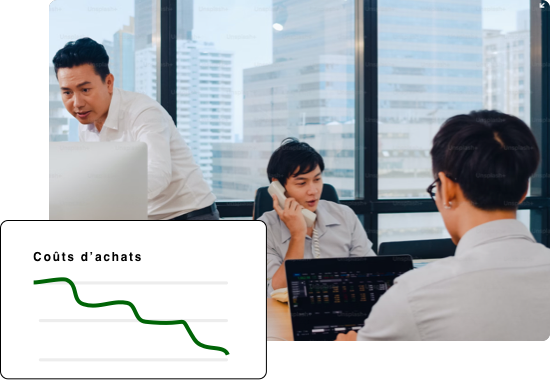 Operation Management in China
Duviter becomes your office in Asia Weekly follow-up with your suppliers Occasional factory presence Sample management Process improvement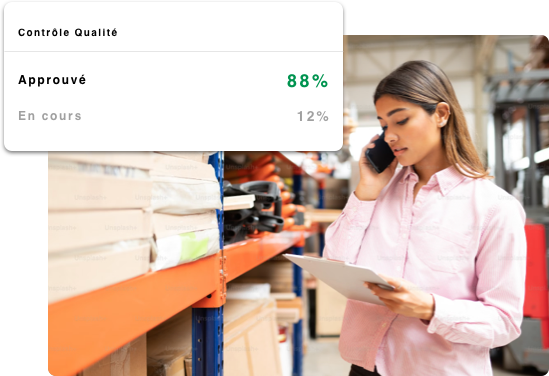 On-site Quality Control
Quebec-based on-site supervision - Delivery of detailed reports - Support of reports with videos - Protection of your payments - Crisis management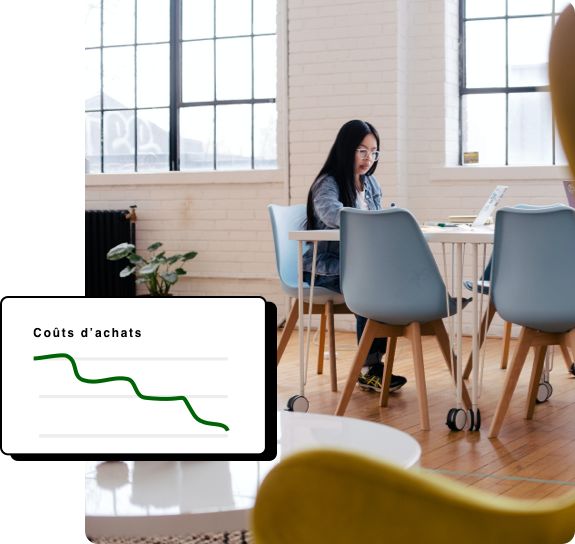 Experience the advantage of having an office in Asia at a reduced cost
With our on-site team and offices in Canada, China, and Vietnam, our partners benefit from the equivalent of an international office at a lower cost, which allows them to grow faster and with a clearer vision of their operations.
Contact us
Duviter IQ
With business offices in Canada, China, and Vietnam, along with a presence throughout the rest of Southeast Asia, we are fully equipped to fulfill all your needs.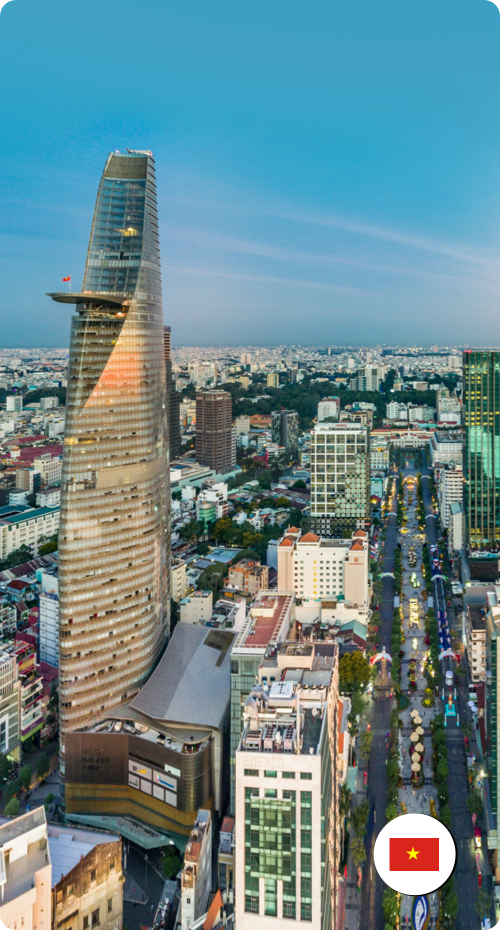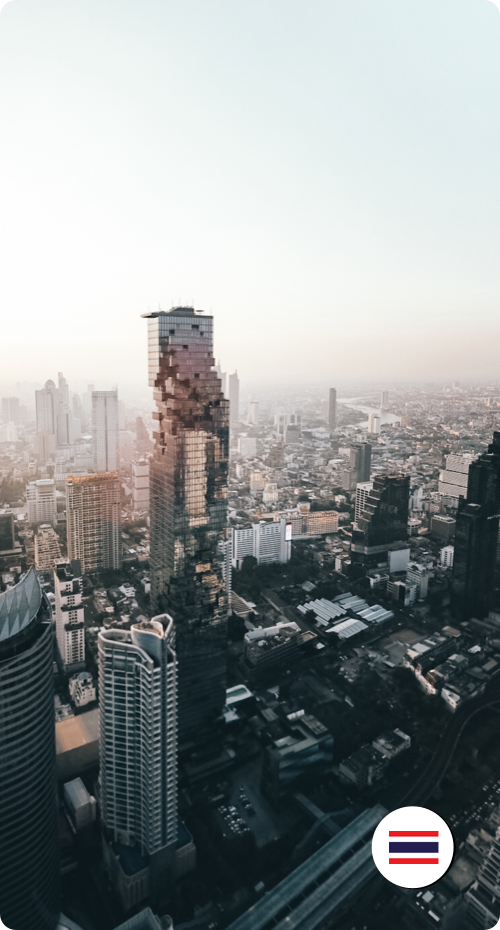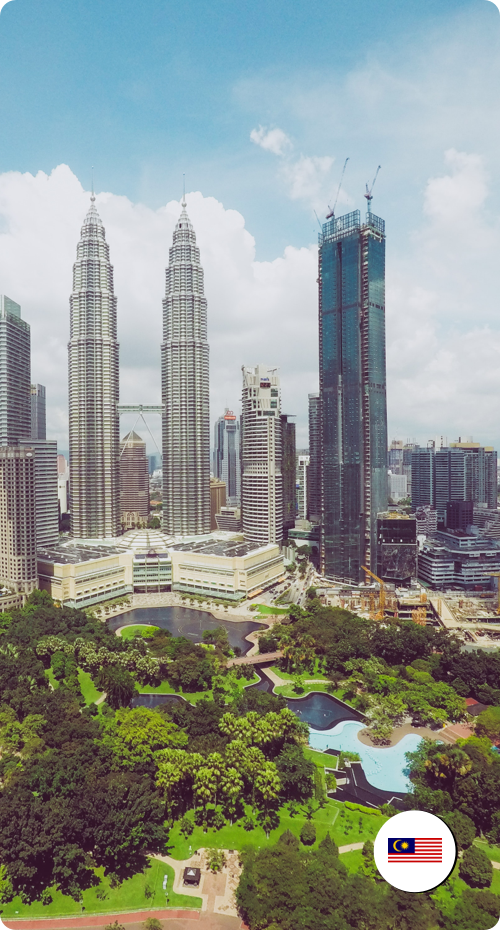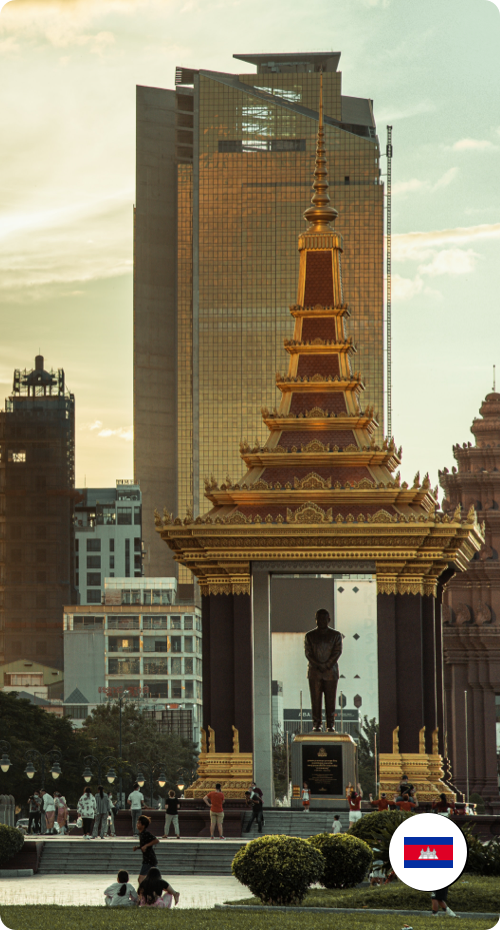 Access all your quality controls reports through a unified platform
Easily book quality controls online in just a few clicks and access all your reports executed by our team on the platform (Launch in November 2023).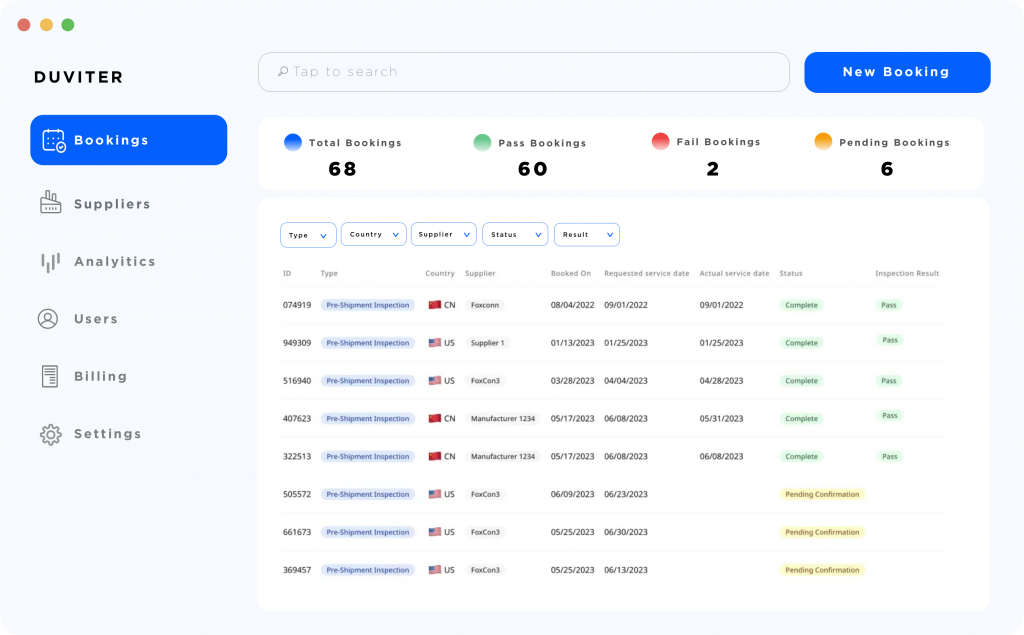 All-in one quality control platform
⊕ Locate all your reports within seconds
⊕ Ensure your buyers stay up-to-date
⊕ Gain complete visibility into your purchases
⊕ Benefit from a Canadian team in Asia
Contact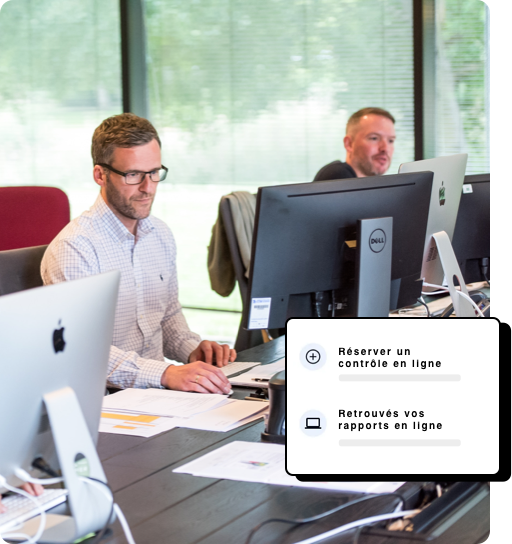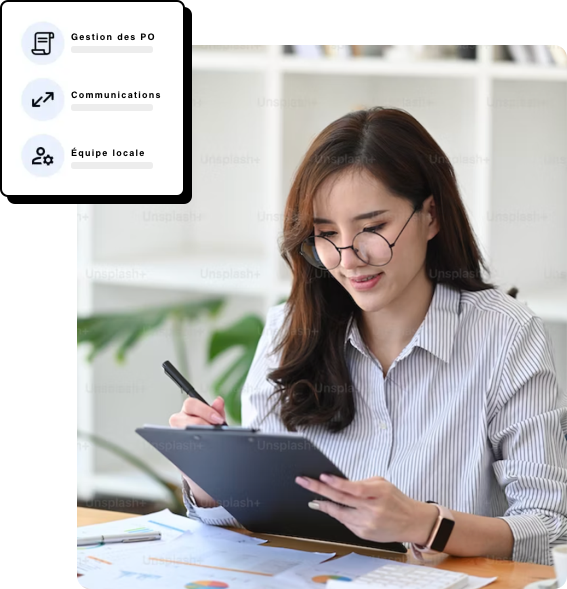 Your eyes and ears in Asia
At Duviter, our mission is to support Canadian businesses in the development and management of their operations in China and Southeast Asia. We place a strong emphasis on implementing strategies related to supplier research, production monitoring, on-site issue management, and quality control.
Contact
A true turnkey procurement solution
Running a business nowadays is already complicated enough. Your Asian procurement solution should be straightforward and contribute to streamlining things. Spend less time managing your purchases and more time managing your business with Duviter.
Contact