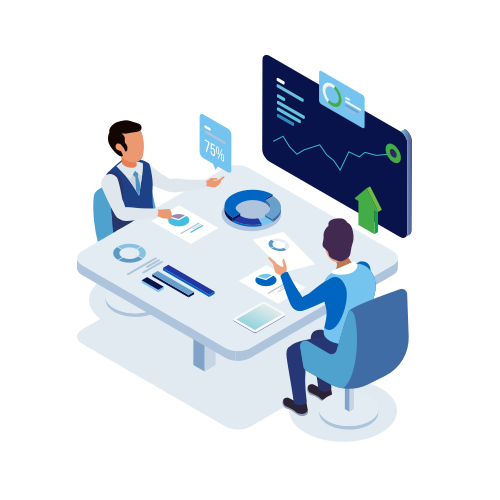 Never compromise on the quality of your products
Several companies do business in Asia and have no control over the quality of products delivered that are delivered to their warehouses. The risk of receiving defective and prepaid products is real and can have catastrophic consequences for you, your customers and your business.
Case Study
The Duviter way
Duviter specializes in operations management and quality control in China. Our experience and proven process allows us to build relationships with your suppliers on your behalf and guarantee that the products that are delivered to you will match your requests and expectations
40 years of combined experience
All services are offered across China
English, French and Mandarin
Also offered in South-East Asia (Paused during COVID)
Our Process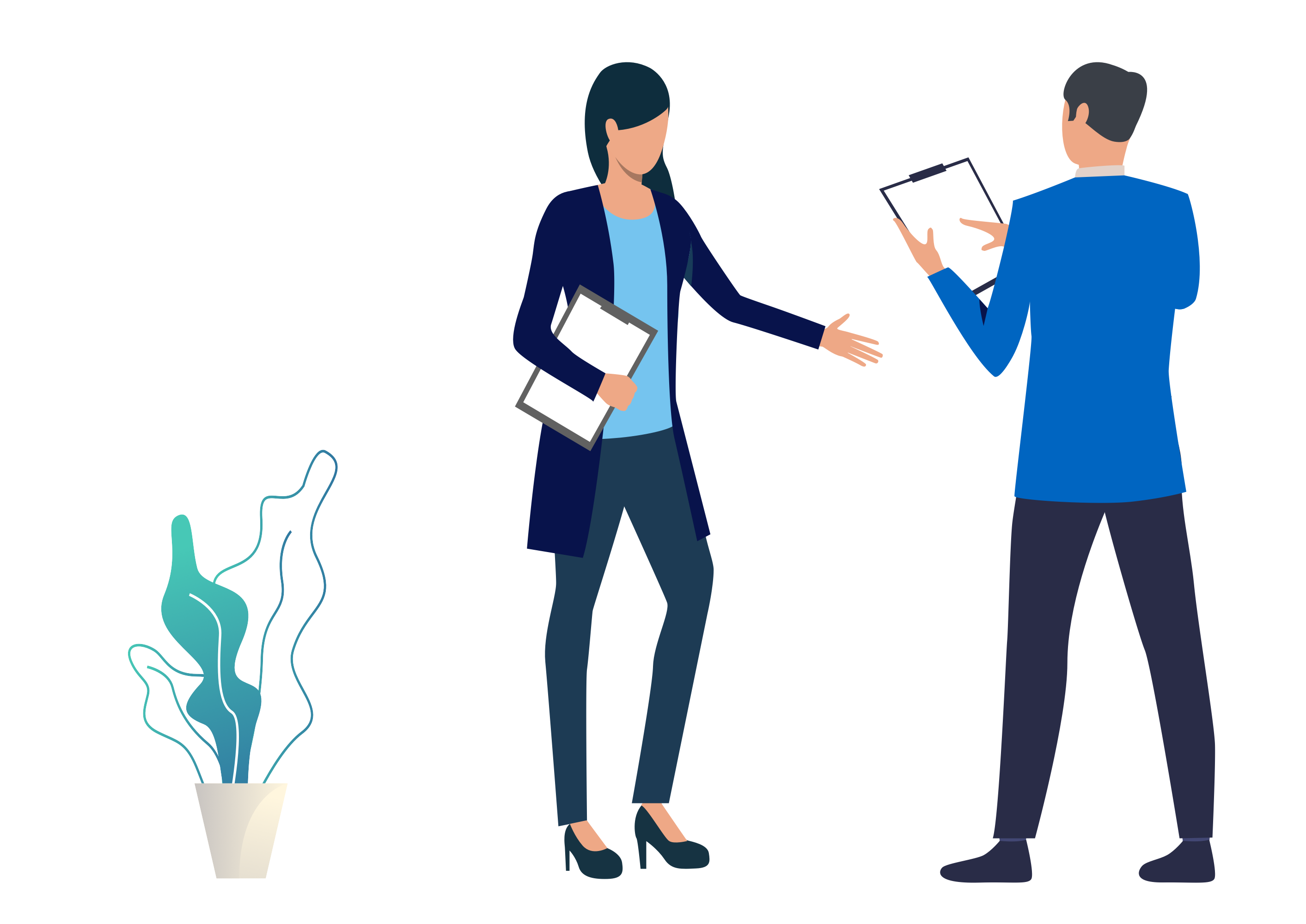 "Companies that do not do any quality control actually give this role to their customers who will use the products first, which is very risky."