Quality Control in Asia. Simplified.
Effectively manage every aspect of your quality controls on a large scale through the Duviter platform.
Free Demo →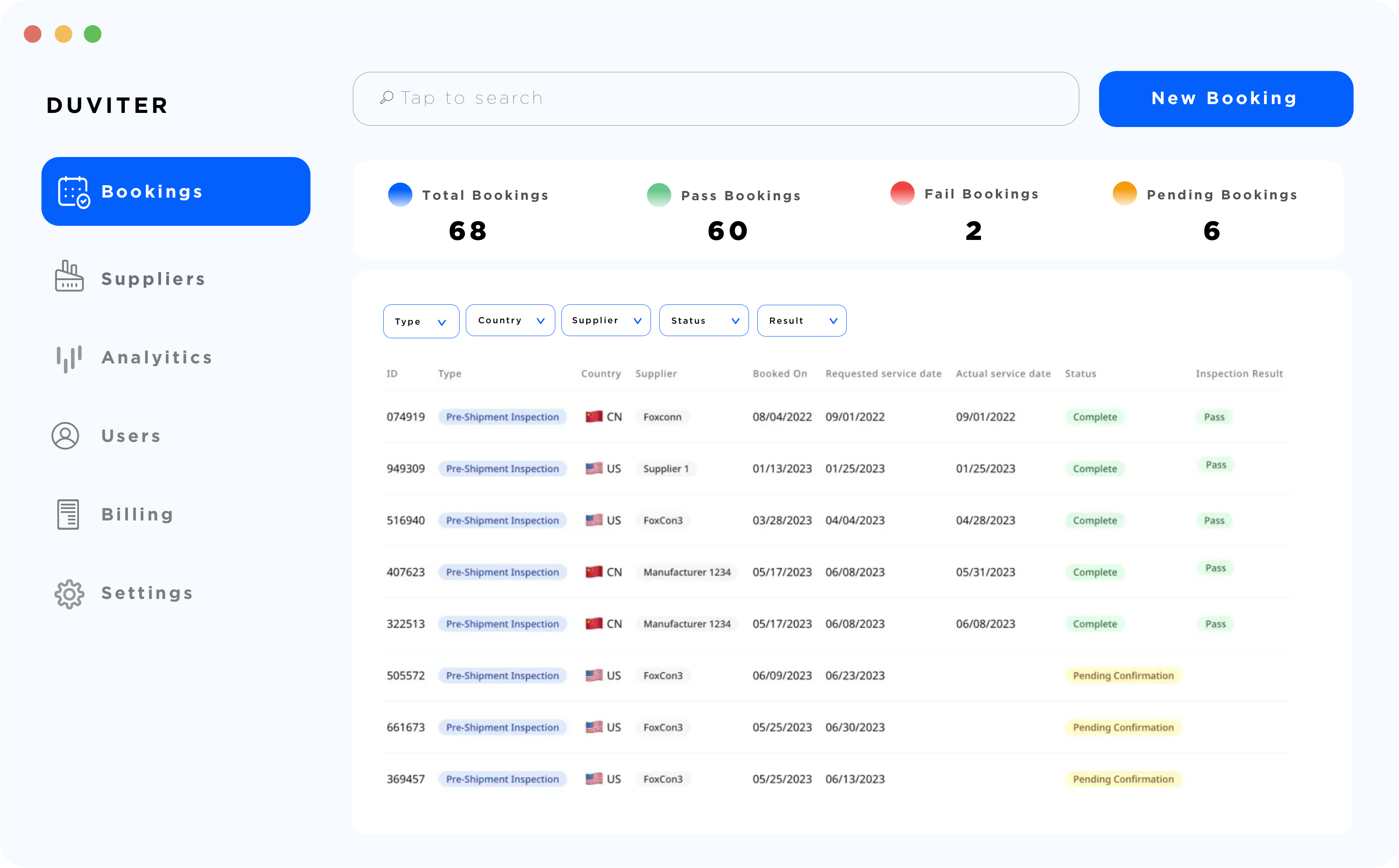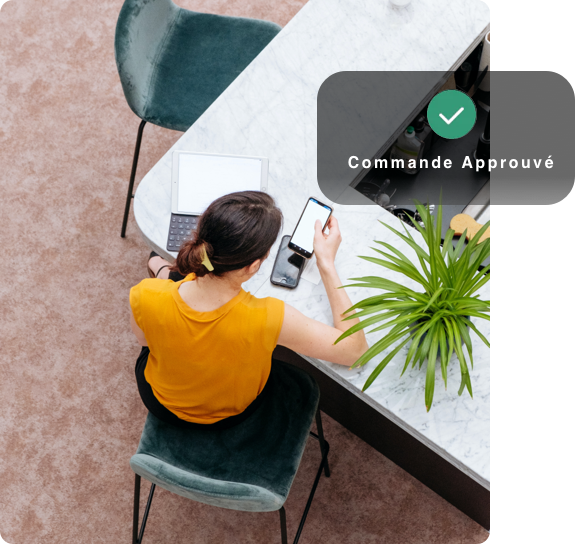 Never compromise on the quality of your products
Many Canadian-based companies conduct business in Asia without having any control over the quality of delivered products. The risk of receiving defective products that have been paid for in advance is a real concern and can have catastrophic consequences for you, your clients, and your business.
Meet Us
Optimize your operations for maximum productivity.
We visit the factory and provide you with comprehensive reports along with videos within 48 hours or less.
Real time access to every reports
Duviter provides access to account managers at any time to address any questions you may have throughout the project.
Optimize your use of Duviter with a single point of contact for your team.
Duviter handles integration and coaches your teams.
Enjoy personalized support for your entire team.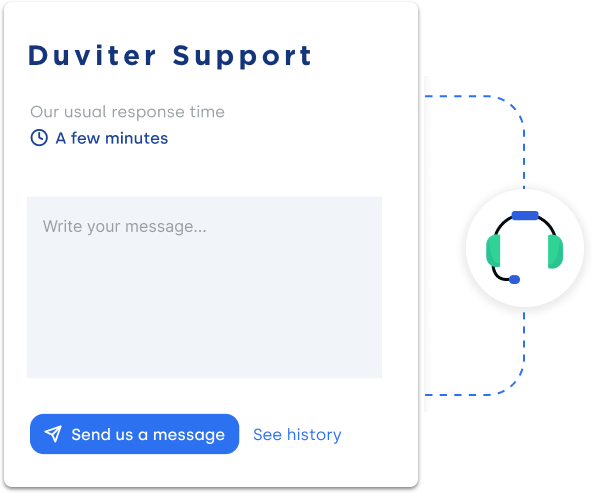 Consolidate controls into one system, with a single point of contact
Duviter provides teams with the tools, features, and guidance they need within a single platform to eliminate boundaries in quality control and management. Companies and teams can collaborate more easily than ever before and access new opportunities.
Duviter facilitates the expansion of your international supply chain. Ready to get started?
Free Demo