Strategic sourcing in Asia
We accompany our clients through the whole process of sourcing in China. We help by managing orders, relationships with suppliers, buyer duties and logistic.
Book a meeting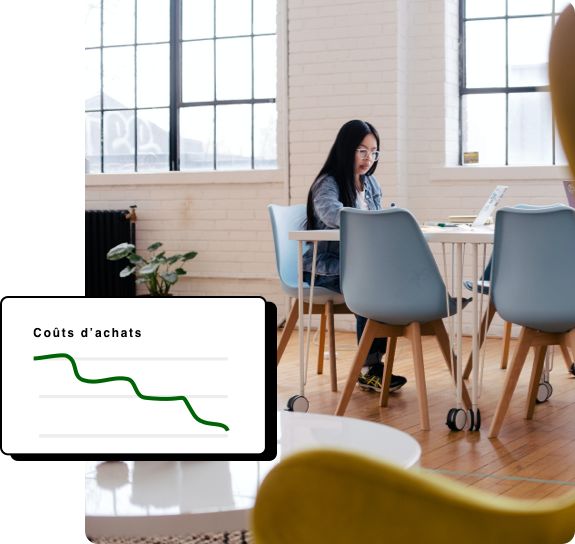 Sourcing in China in 4 steps
We have, over the years, developed a research system that allow our client to source products across Asia all while having a clear overview of the process and of the suppliers implicated
Prices and terms negotiations

Production and quality control supervision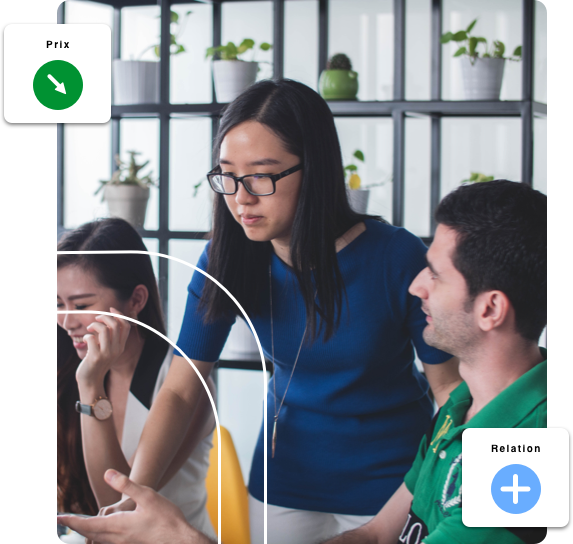 Our local presence allows:
Access to unknown suppliers in Canada
Access to business organizations
Access to a range of contacts offering usually closed access
A unique understanding of the market
Terms and prices negociation
Our local presence allows:
Face-to-face meetings with suppliers
We operate under your company name
Building relationships with factory executives
Data-driven negotiation
Contract creation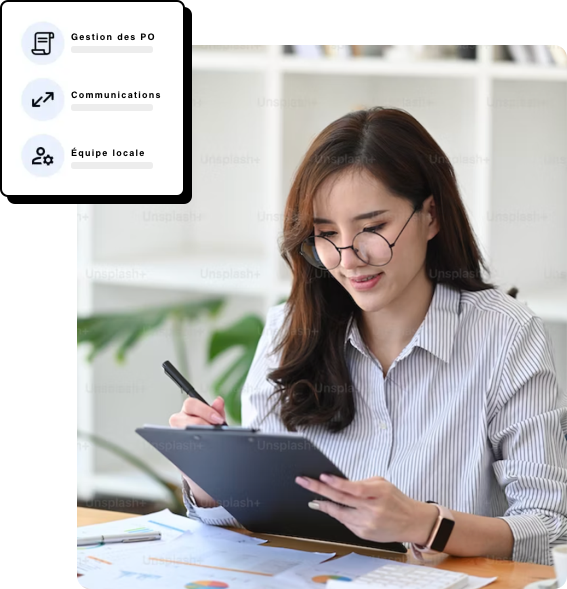 Production and quality control supervision
Our local presence allows:
Weekly follow-up with suppliers
On-site presence at critical times
Communication in the local language
Project updates for your internal team
Our local presence allows:
Being present in the factory when a production is completed
Validate the compliance of all products
Create follow-up reports
Send videos to your teams
Access to the Duviter online platform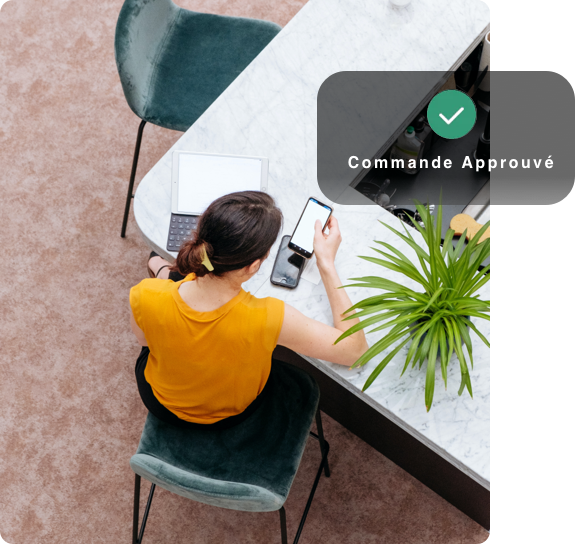 A turnkey procurement management solution
Running a business today is complicated enough. Your procurement solution should be simple. Spend less time managing your procurement and more time running your business.
Learn more