Strategic Sourcing in Asia
We accompany our clients through the whole process of sourcing in China. We help by managing orders, relationships with suppliers, buyer duties and logistic.
Book a Web Meeting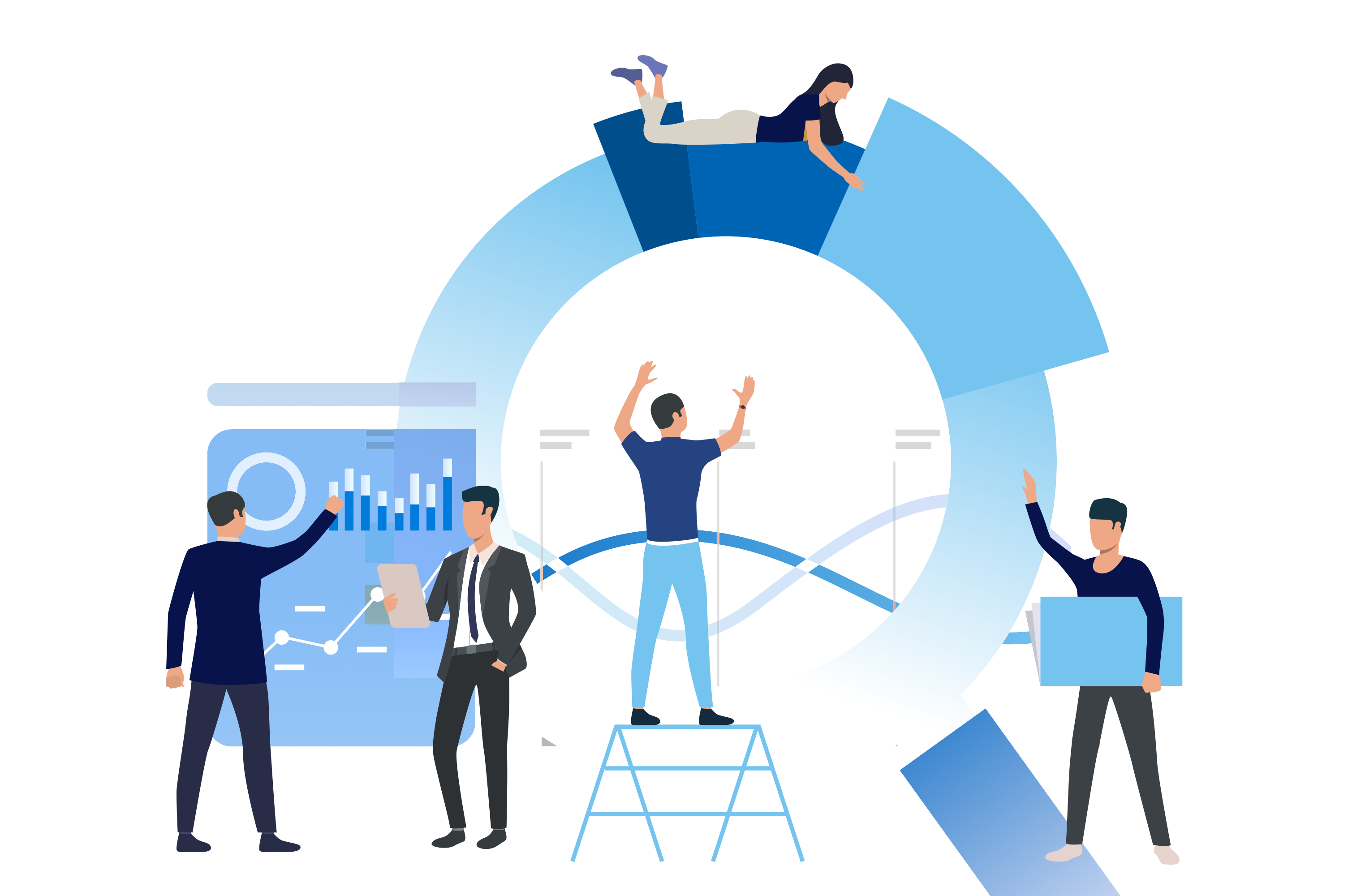 Strategic Sourcing Services executed by a team of Canadians based in China
Whether you are currently importing products from Asia or are looking for inexpensive alternatives that meet your quality standards, our team will be able to support you in order to guarantee successful sourcing projects in Asia.
Our mission is to become the extension of your business in order to offer you complete visibility over your supply chain. We only work with vested suppliers and also take charge of managing order, control quality and handle logistic on your behalf.
Sourcing in China in 4 steps
We have, over the years, developed a research system that allow our client to source products across Asia all while having a clear overview of the process and of the suppliers implicated
Prices and terms negotiations

Production and quality control supervision
Supplier research
Our priority when starting a sourcing project in China is to help your team find suppliers who have the capabilities to handle your specific requests. In order to do so, we meet with a number of suppliers in China to find reliable and economical solutions.
Price evaluation and negotiation
Having a team of Canadian based in China and who fluently speaks mandarin will bring you better understanding and vision over your international operations. With our experience and expertise, we are able to meet suppliers in person and ensure that you pay an optimal price without affecting quality of outputs. The key to a successful sourcing project in China is to find the perfect balance between competitive prices and optimal quality.
Sourcing supervision in Asia
Our team are always present at the factory of your choice during production to ensure a due diligence. Whether in China or Vietnam, we can detect potential problems in advance and reject batches before they leave the factory. This allows us to protect your payments and ensure that the product leaving the factory is the one you ordered. All our visits are accompanied by photos and supporting documentation in order to guarantee transparency in your operations.
Quality Control Supervision
When an order is set to be manufactured, it is essential to have a trusted team on site to ensure that the quality of products meet expectations of your end customers. Over the years, we have carried out sourcing projects across Asia and have developed quality control mechanisms that allow us to advise our clients in accordance with industries best practices
Logistics management
Once your order is completed and ready to be shipped to Canada, our team is able to work with freight companies to negotiate advantageous terms for you and your business. In addition, we are able to consolidate different orders to decrease per unit costs