How is Duviter different from other providers?
In essence, Duviter's combination of regional expertise, tailored solutions, expansive network, operational efficiency, and holistic support sets us apart as the preferred partner for Canadian companies seeking to navigate and succeed in the Asian business landscape.
Meet Duviter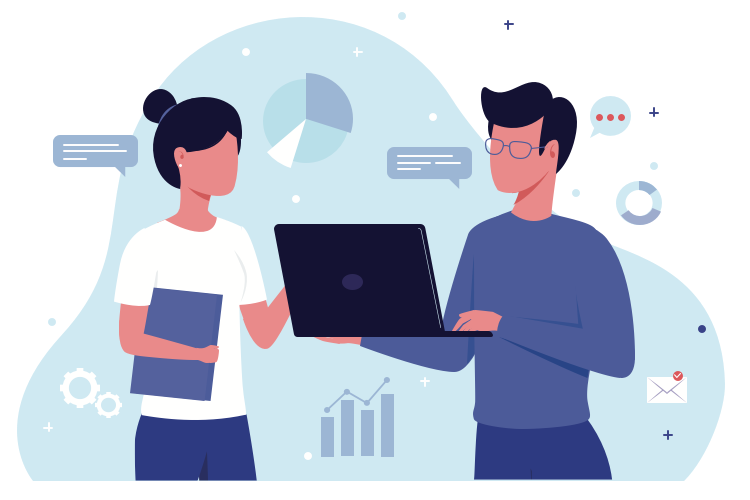 Trusted partners with Comprehensive Support Services
Duviter offers a full spectrum of support services, from risk assessment to quality control and market analysis. Canadian companies value our comprehensive approach that addresses various aspects of their operations.
Free Action Plan
Our Management Team
Get to know Duviter's team
1. Where can I find Duviter ?
→ Montreal, Canada
→ Ningbo, China
→ Hô Chi Minh, Vietnam
2. Does Duviter covers all of China ?
Yes, we frequently travel within China. We have a presence in both northern regions and southern cities like Shenzhen.
We are also capable of traveling to Taiwan, Vietnam and other South-East regions to audit suppliers and do quality control.
Our mission is to be on-site with your suppliers, ensuring a sound management of operations.
3. Do you work in other countries than China?
Yes we cover all of China and a vast part of Asia;
China
Vietnam
Cambodia
Thailande
South Korea
Malaysia
4. I have never been to Asia, how can Duviter help me?
Bridging the cultural gap is crucial for successful international business. Duviter serves as a communication bridge, facilitating effective collaboration between Canadian enterprises and their Asian counterparts.
Furthermore, Duviter has established a vast network of reputable suppliers across Asia. This network gives Canadian enterprises access to reliable partners who can offer competitive pricing and high-quality products.
5. Do you speak mandarin?
Yes, several members of our team are fluent in Mandarin, Vietnamese (as well as Korean and Japanese!).
Feel free to reach out to us to schedule an appointment with one of our team members.
Contact
If you're ready to take action, click below to schedule a meeting
Start Now
Ready to take action ?
Find out how Duviter can fit your budget and needs based on the growth stage of your business, the size of your team, or both