Your manufacturing partner in China
Our service offer is built around a proactive interaction between all actors involved in the development of new business opportunities in Asia. Our work approach not only ensures that each step is accomplished optimally, but we also focus on continuously improving processes and sustainability of the network put in place for our client's benefits.
Work with trusted partners that will have eyes on your operations
We value open communication and are able to maintain every channel open by creating long-lasting ties both with our local customers and our network of suppliers with whom we do business with.
Plan d'action gratuit
Team and collaborators
Meet our team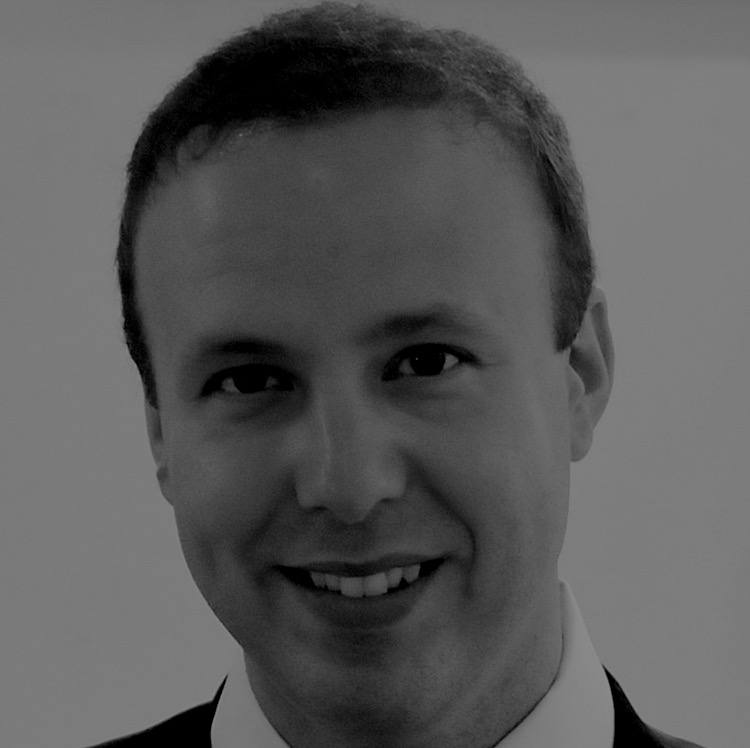 Dominic Venne
Managing Partner | Asia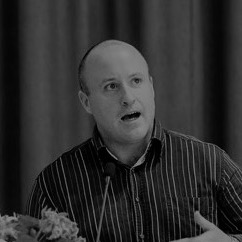 Gabriel Venne
Managing Partner | China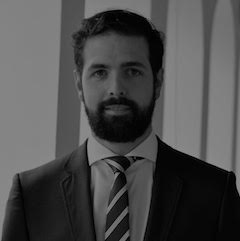 Kenzo Vezina, MBA
Managing Partner | Canada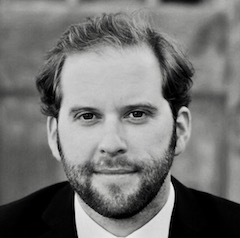 Samuel Archambault
Industrial Designer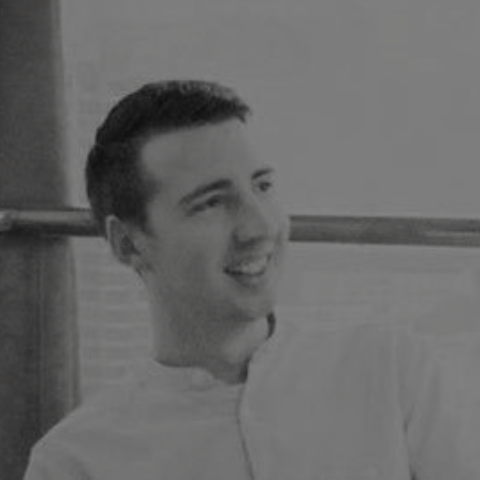 Chris Wayne
Sourcing Director | China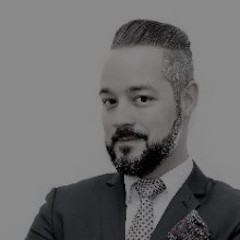 Mathieu Cormier
V.P. Business Development | China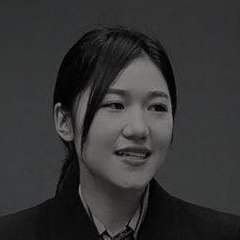 2. Do you work everyywhere in China?
Yes, we travel to all chinese provinces. Most of our factories are based both in the northern regions of Ningbo and in southern cities such as Shenzhen.
We also currently work in Taiwan and Vietnam in order to find all the best suppliers in Asia.
Our mission is to be present with at your suppliers facilities in order to guarantee proper management of operations.
3. Do you work in countries other than China?
Yes, we are currently working with companies  both in Taiwan and Vietnam and have capabilities to support operations in South Korea.
4. We don't have suppliers in Asia. Can Duviter help us?
We help you analyze the feasibility for your projects and will accompany your team to take best advantages of opportunities  in Asia and to compare suppliers, prices and different options.
Duviter will accompany you throughout the decision-making process and will be present on site to ensure monitoring of your production and maintenance of your quality standards.
5. Do you speak mandarin ?
Yes! Several members of our team are fluent in Mandarin (as well as Korean and Japanese!)
Do not hesitate to contact us to make an appointment with one of our team members
Contact
Contact
Vous êtes prêt à passé à l'action?
Écrivez-vous afin de fixer une rencontre et bénéficier d'un diagnostic gratuit de votre projet