Your Trusted Manufacturing Partner
We empower local companies to profit from outsourcing opportunities in Asia by ensuring that quality control and shipping criteria's are respected while guarantying that the final product will be a carbon copy of the original blueprints – at a reduced cost.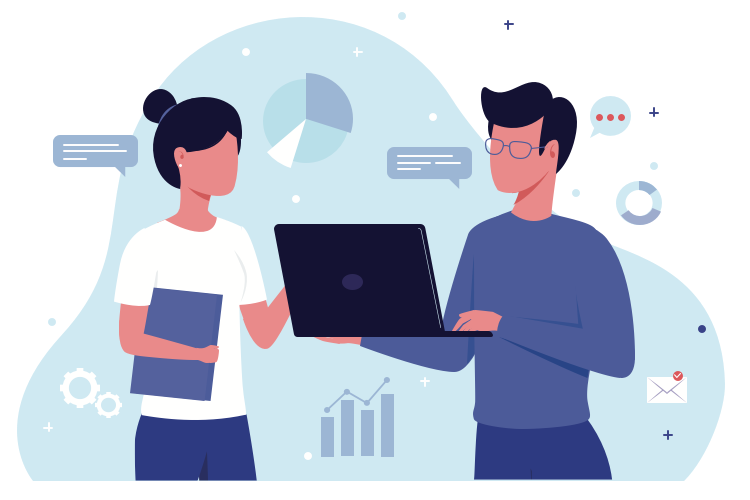 Our global team will go great lengths to find optimal business solutions and
develop long lasting relationships with trustworthy stakeholders.
Our operational structure is designed to enhance cross product line synergies, moving decision making to the point of action. Having global offices established in Canada and China allows us to quickly and efficiently respond to every potential needs our customers could have.
Free Diagnosis
Our Team
Get to know the people behind Duviter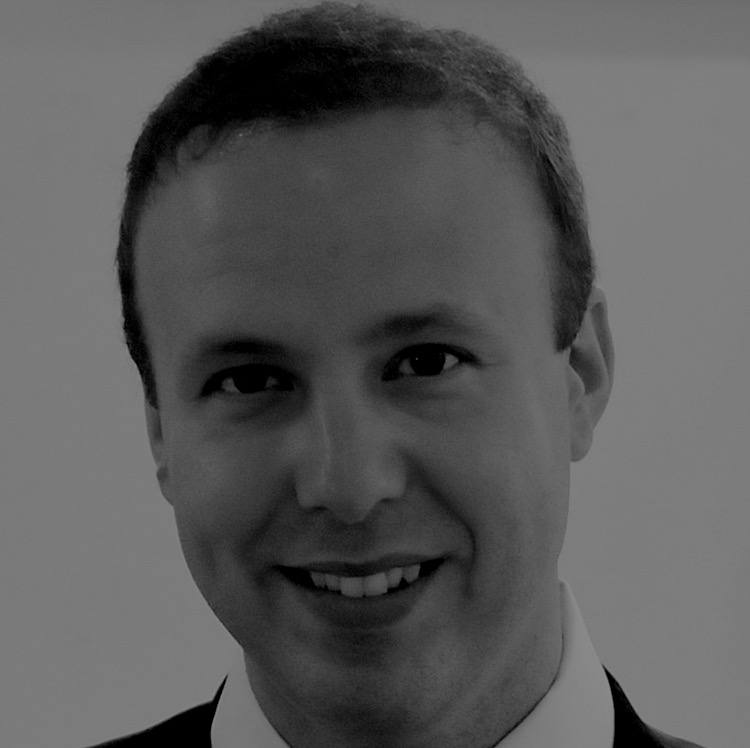 Dominic Venne
Managing Partner | Asia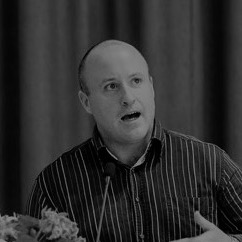 Gabriel Venne
Managing Partner | Chine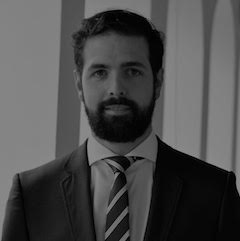 Kenzo Vezina, MBA
Managing Partner| Canada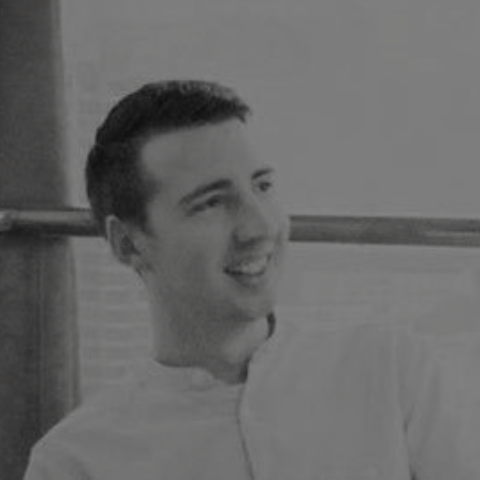 Chris Wayne
Sourcing Director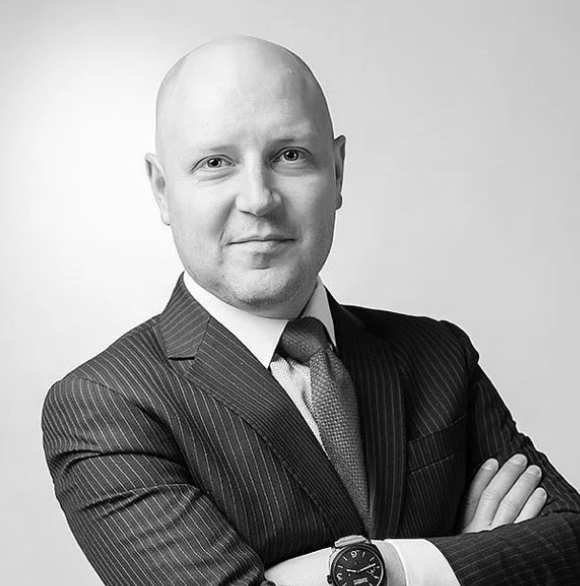 Mikael Charette
Quality Control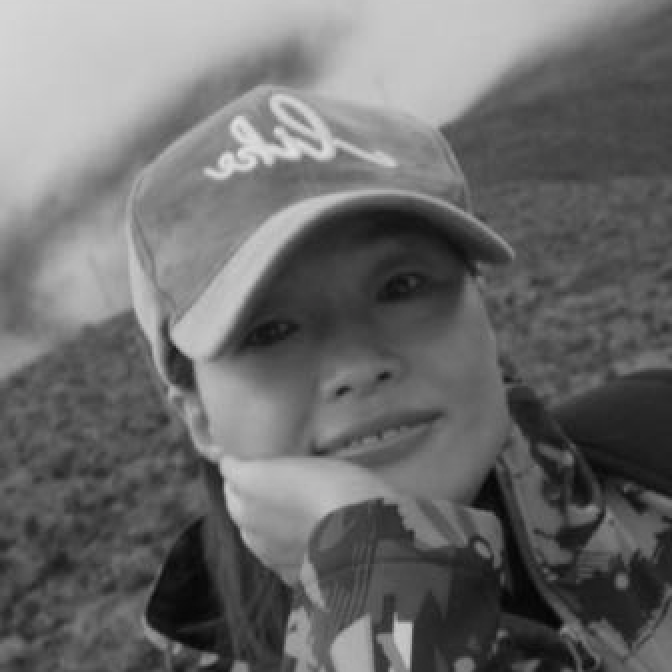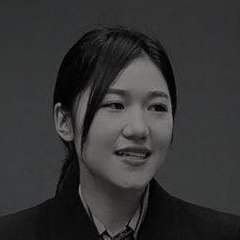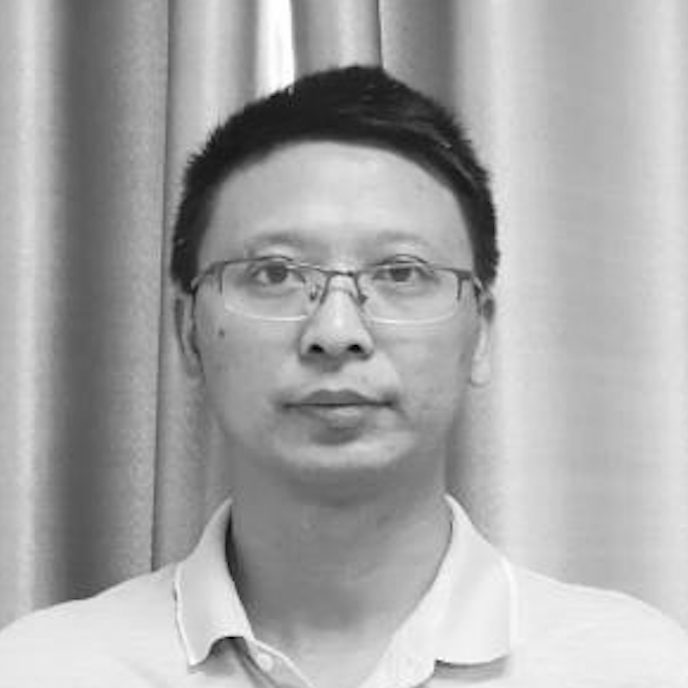 Robbie Hu
Quality Control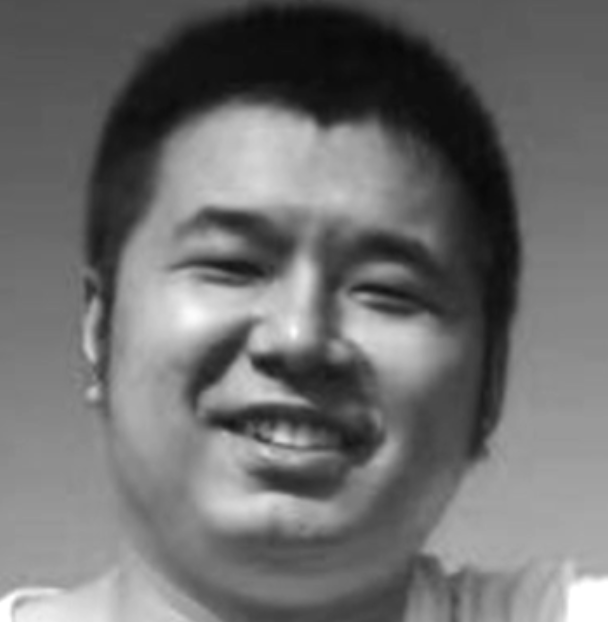 Leon Chen
Quality Control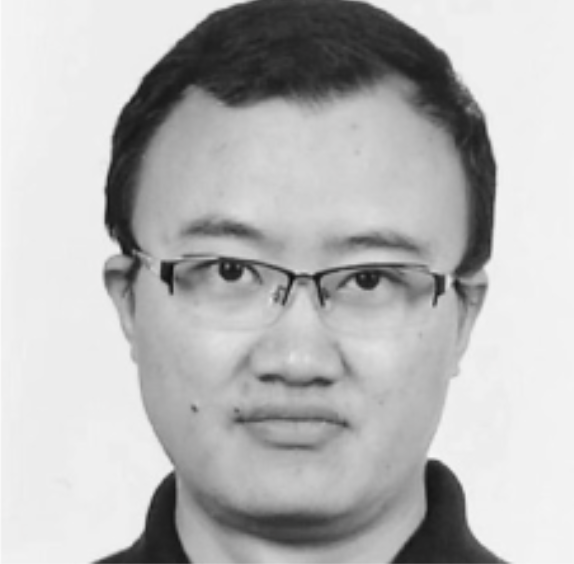 Peter Lee
Quality Control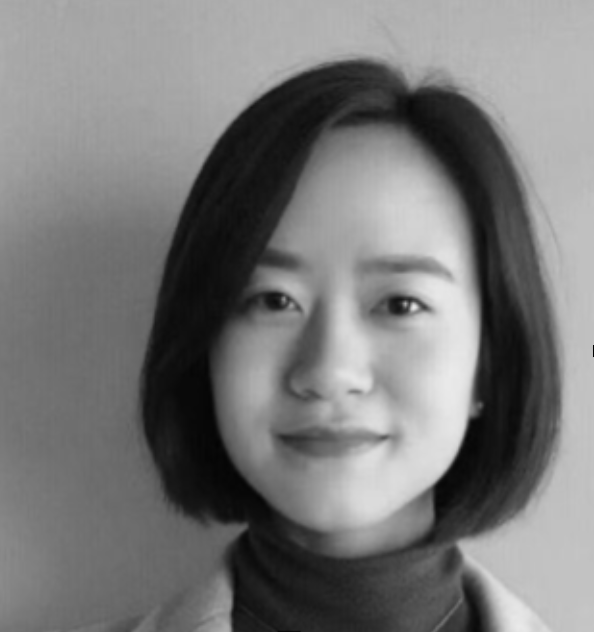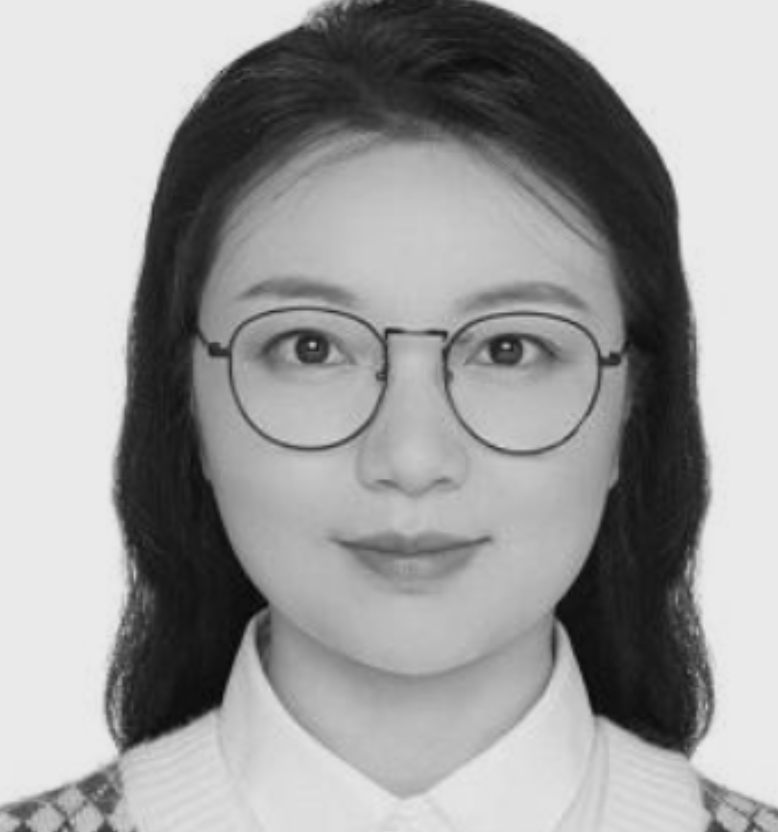 2. Do you work everywhere in China?
Yes, we travel to accross China frequently. We are present both in the northern regions and in cities in the south such as Shenzhen.
We are also able to travel to Taiwan and everywhere Vietnam to find the best suppliers in Asia.
Our mission is to be present with your supplier in order to guarantee smooth management of operations.
3. In which countries do you work?
Yes, we are currently able to help you work in Taiwan, Vietnam and South Korea.
4. I don't buy from Asia, can you help me ?
With more than 50 years of combined experience, our contacts and our past projects allow us to help you find the best solutions.
Our analytical approach allows you to analyze the feasibility for your company of doing business in Asia and compare suppliers, prices and different options.
Duviter will accompany you throughout the decision-making process and will be present on site to ensure monitoring of your production and maintenance of your quality standards.
5. Co you speak mandarin ?
Yes, several of our team members are fluent in Mandarin and Vietnamese (as well as Korean and Japanese!)
N'hésitez pas à nous contacter afin de prendre rendez-vous avec l'un des membres de notre équipe.
Contact
Si vous êtes prêt à passer à l'action, cliquer sur ce button afin de fixer une rencontre dans les prochains jours.
Passer à l'action