Centralized management of your operations through Duviter.
Centralized your operations
Our teams in Canada, China, and Vietnam take on the role of your buyers to help you reduce your fixed costs.
Reduce procurement costs
Outsource all your internal buying and procurement roles to Duviter's team
A unique field presesence
Duviter becomes the equivalent of your employees, but in Asia. We always provide you with accurate information and negotiate on your behalf.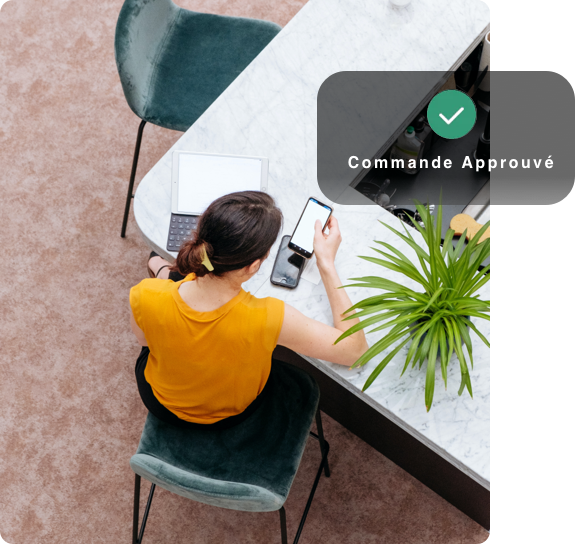 Supplier
Comparaison
We Research for new suppliers across Asia
Comparison with your current sources
On-site audit of identified suppliers
Sample management
Production oversight
Secure Your Payments
With an on-site team that tracks orders, you can be confident that your products are compliant when you pay your suppliers.
Supplier Visits
Product Quality Control
Validation of Requirements and Certifications
Inventory Reconciliation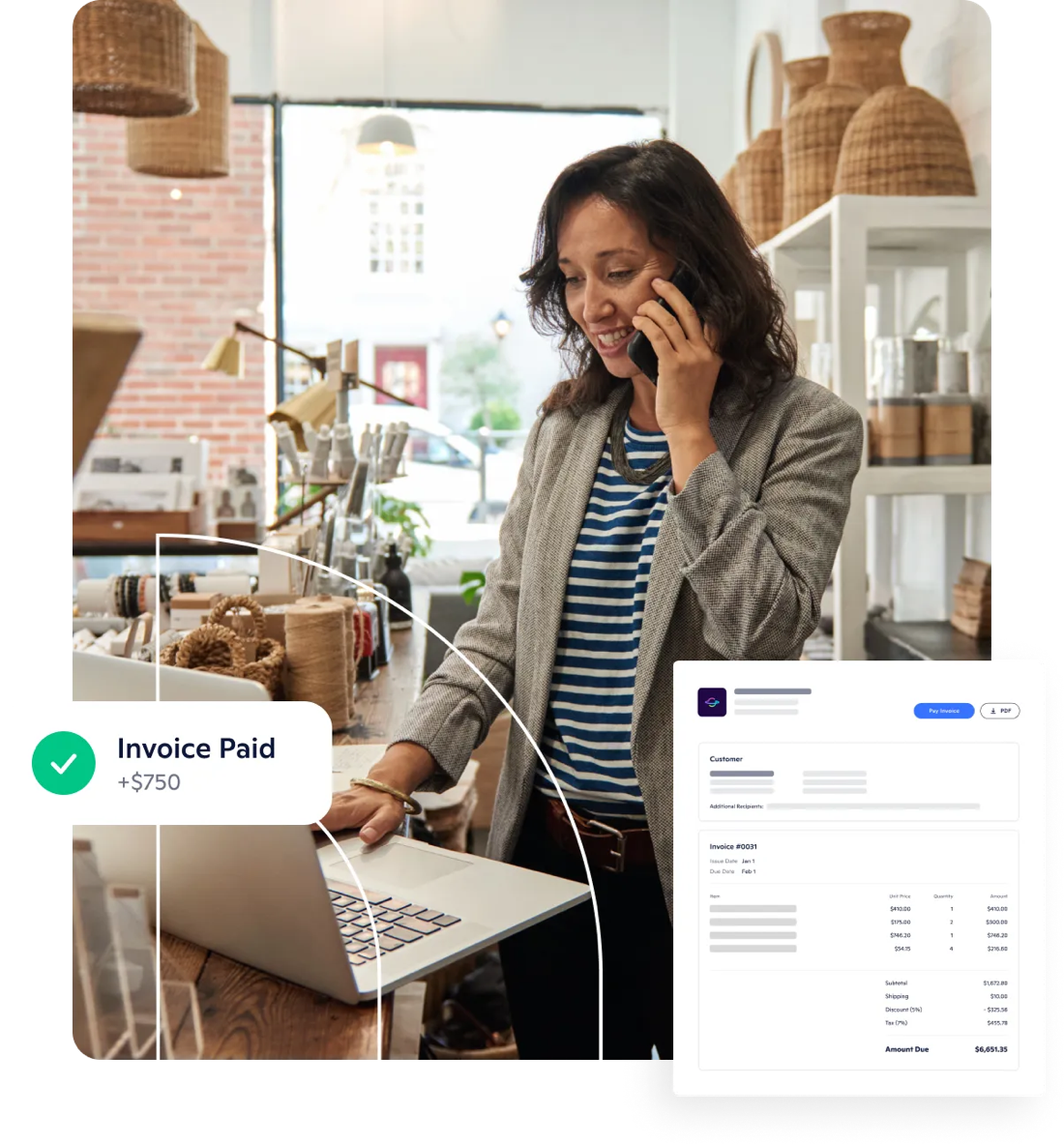 International Operations Management
Duviter takes charge of your operations throughout China and Southeast Asia.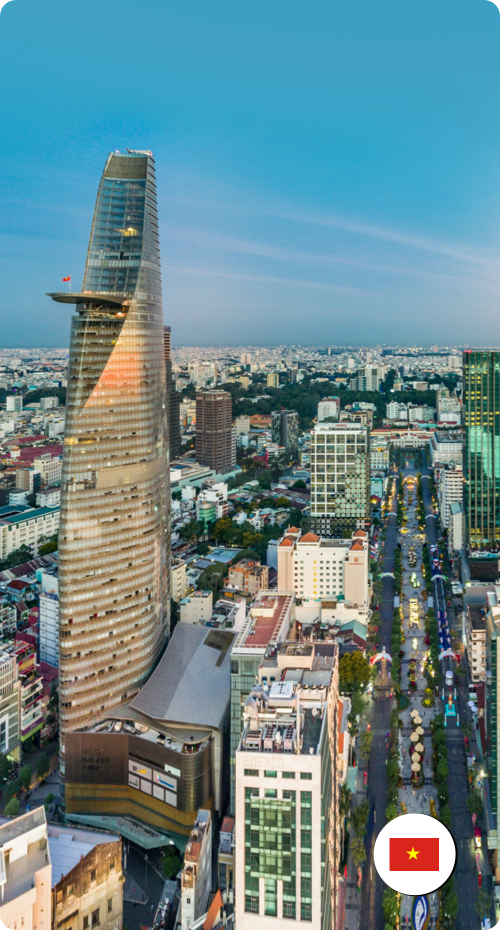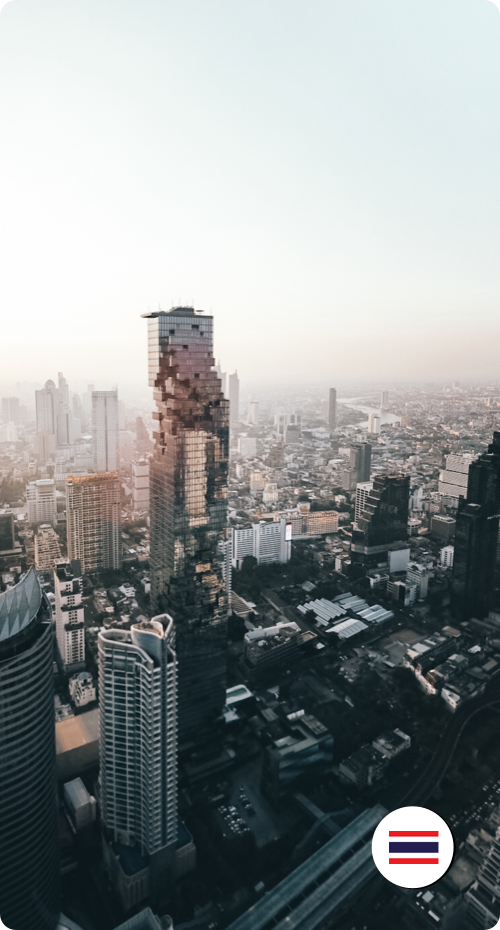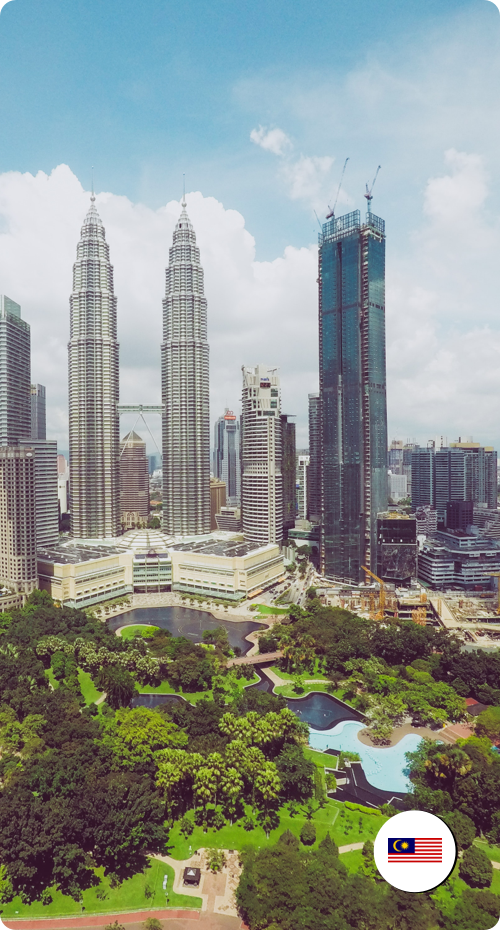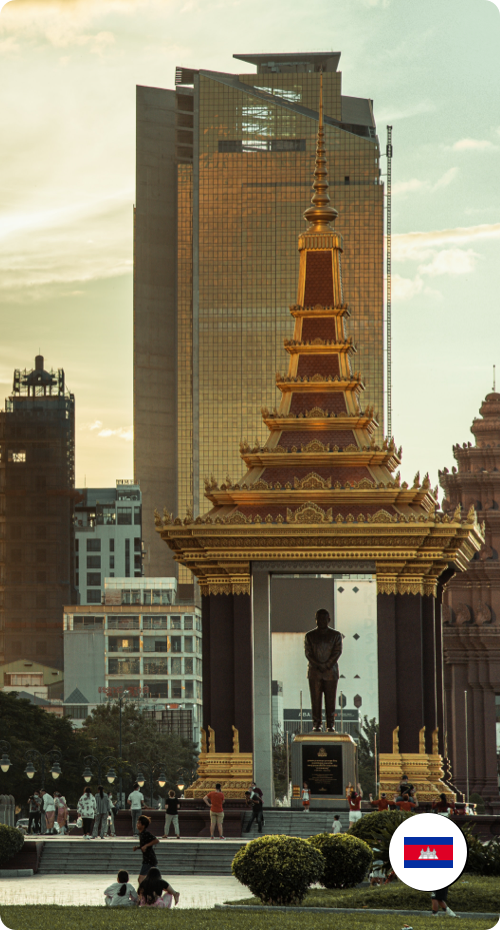 A turnkey solution to streamline your operations
Running a business today is complicated enough. Your Asian procurement solution should be simple and help simplify things. Spend less time managing your purchases and more time managing your business with Duviter
Learn more