An operations management service in China to help your business reach the next level
Although several companies are currently doing business in China, very few have on-site teams to manage problems, control quality, negotiate better deals and have a complete view of daily operations.
This is why at Duviter, we give ourselves the mission to become the eyes and ears of Canadian companies in Asia. Our team of seasoned Mandarin-speaking Canadians will know how to make you benefit from all the advantages of doing business in Asia, even for companies that have been present on the continent for a long time.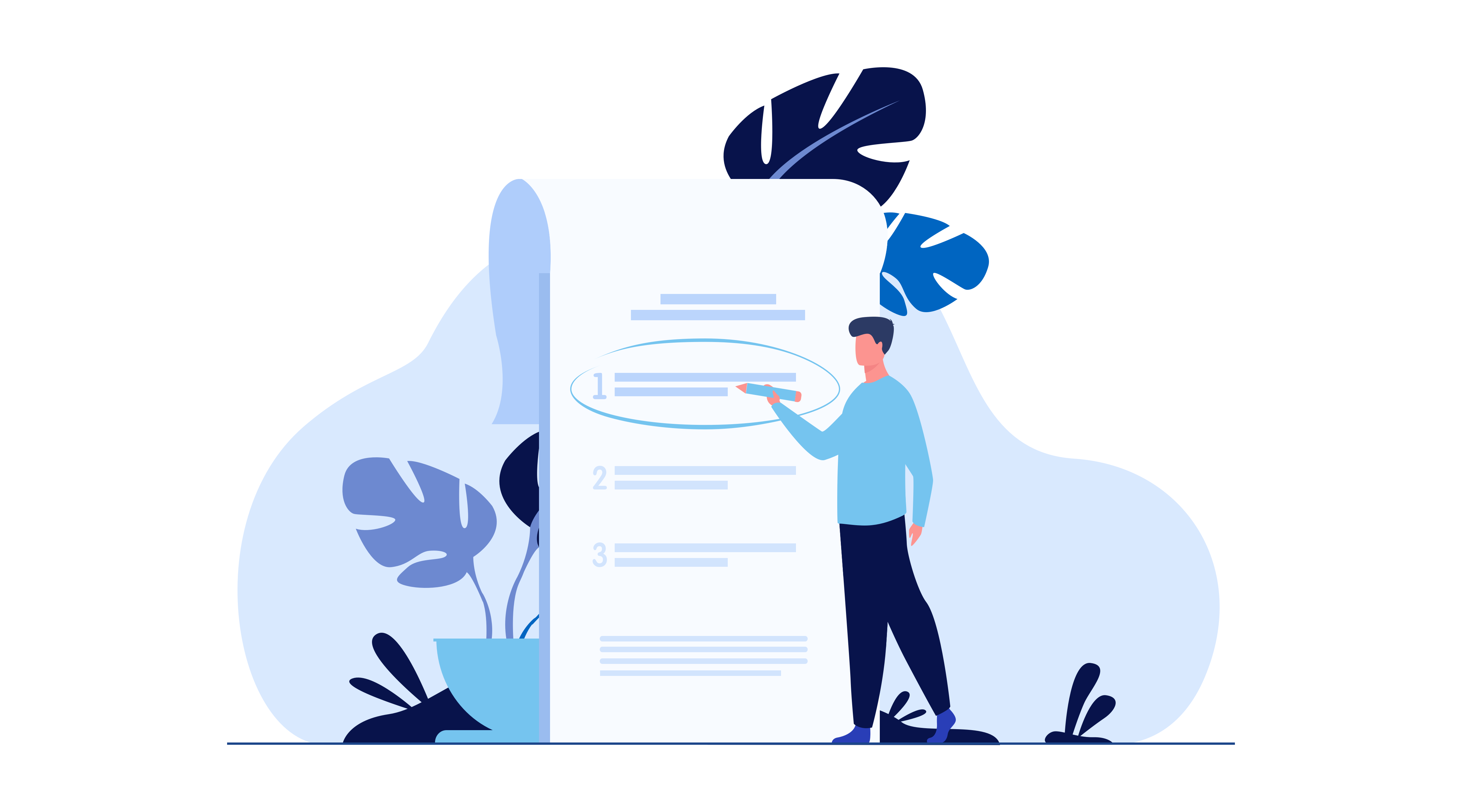 Supplier Benchmark
Our objective when managing operations in China is to benchmark current suppliers with other alternatives in order to validate a clear pricing strategy and a plan of action.
Manufacturing supervision
Working with Duviter will give you the equivalent of having an office in China with employees working for your benefit with suppliers. The objective being to be able to act quickly and refuse batches that do not meet requirements. In addition, we are able to negotiate better prices and better terms that will benefit you in the short term. Our operations management services in China also include consolidation services to allow you to save substantially on transportation.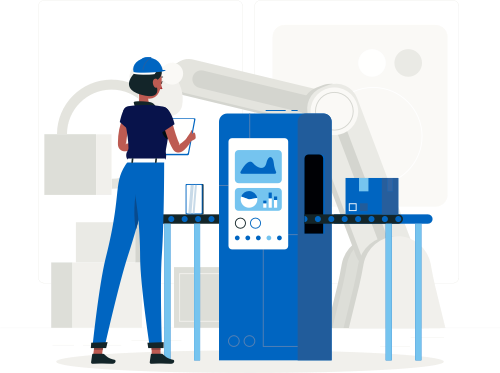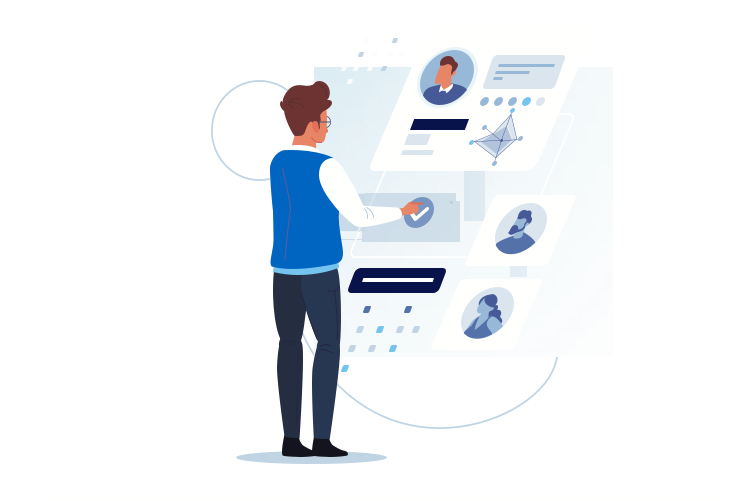 Order management
One of the main aspects of operations management is order and PO management according to your forecasts. Use our office in China to send us your P.O. directly and we will manage all communications with suppliers to reduce your internal workload and ensure sound management. We are also able to create releases according to your forecasts to ensure that you never run out of inventory.
H.R. Management
Some companies have offices or employees in China but have no real visibility on their daily work. It is not uncommon to see some employees being paid by suppliers to turn a blind eye on certain irregularities. This is why Duviter takes charge of its client employees, in order to manage them, assess their work and their relevance, thus allowing our customers to get the most from their investments.