Reduce your fixed costs and procurement expenses
Duviter takes on the internal role of sourcing and procurement in Asia at a lower cost than a Canadian employee.
Save on your purchases and fixed costs.
Contact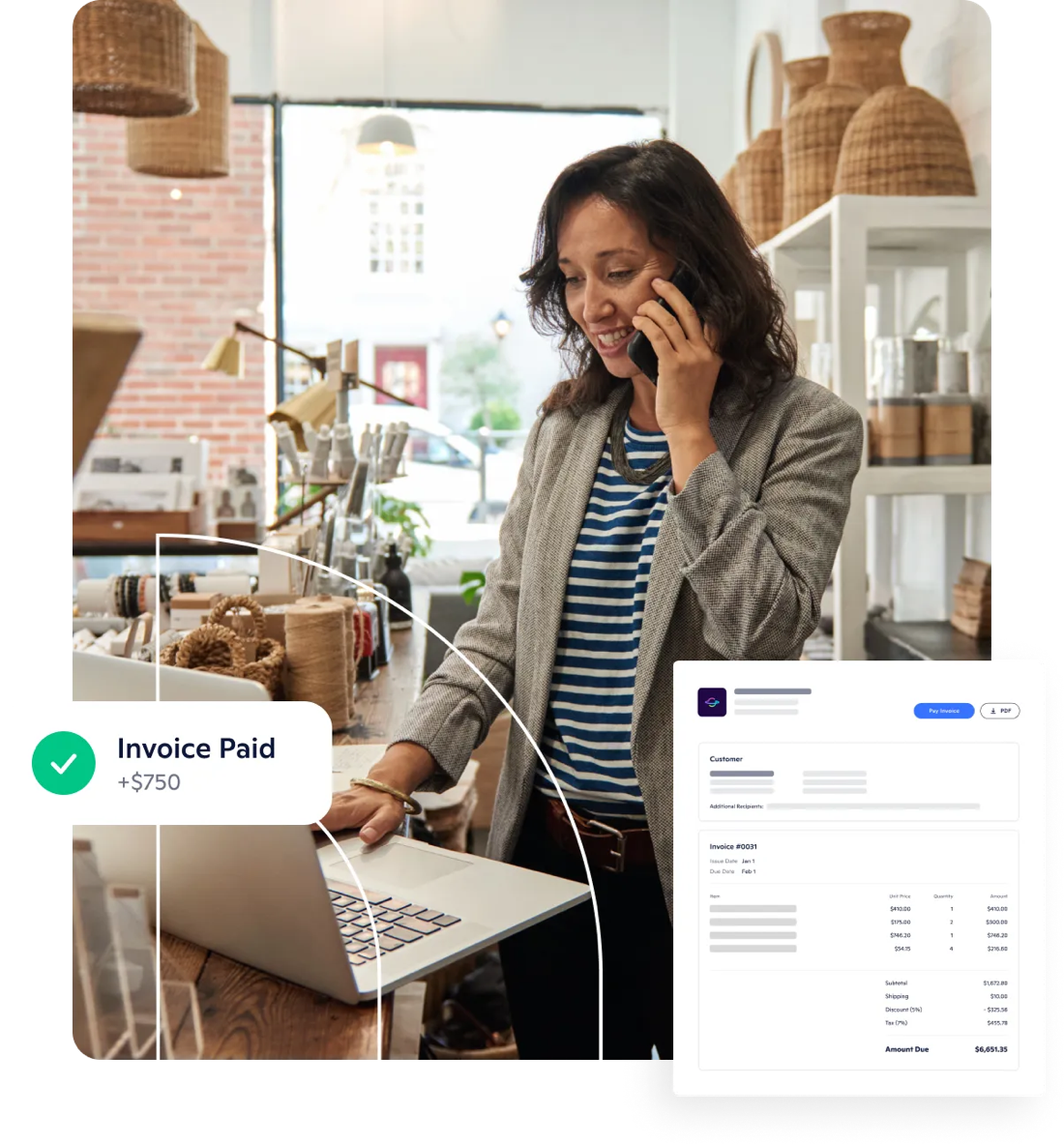 Successful sourcing happens on the field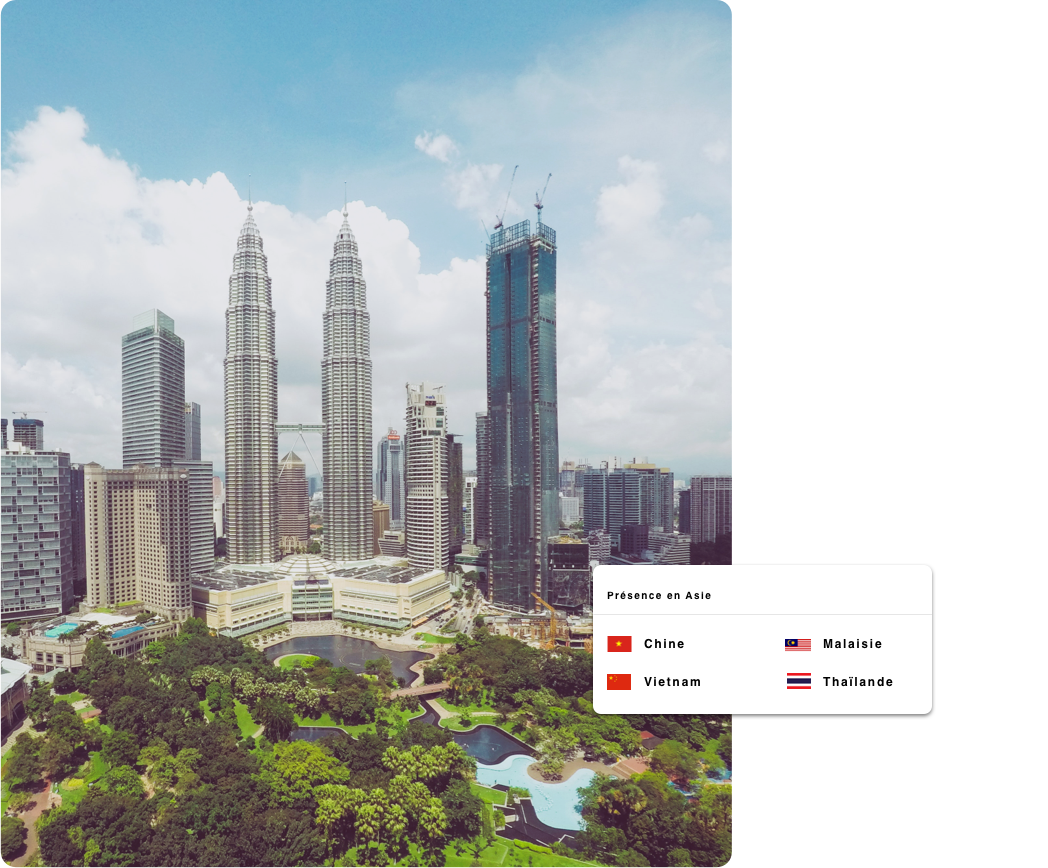 Benefit from an on-site team that understands Asia. Truly.
Our proven experience shows that a successful project in Asia must be conducted face-to-face with suppliers. Having a team that speaks the local language gives us access to opportunities that would be impossible to find from Canada.
Contact
We take on the roles of your internal team.
Supplier sourcing and comparison of the best options
Comparative analysis of current suppliers
Audit of selected suppliers
Purchase order (PO) management and follow-up
Quality control after production
Reduction of your payroll expenses and procurement costs
Contact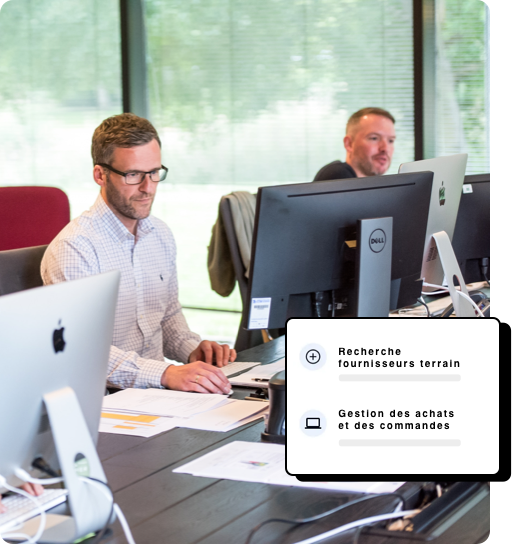 A turnkey procurement management solution.
Running a business today is complicated enough. Your procurement solution should be simple. Spend less time managing your procurement and more time running your business.
Learn more